Halloween is usually a time when our team members flex their creative muscles at our office party. But with Halloween festivities being largely cancelled this year, we had to change things up a bit.
Instead of exploring costume and craft stores, we dug back through our old hard drives and found some of our favorite costumes from past Halloweens.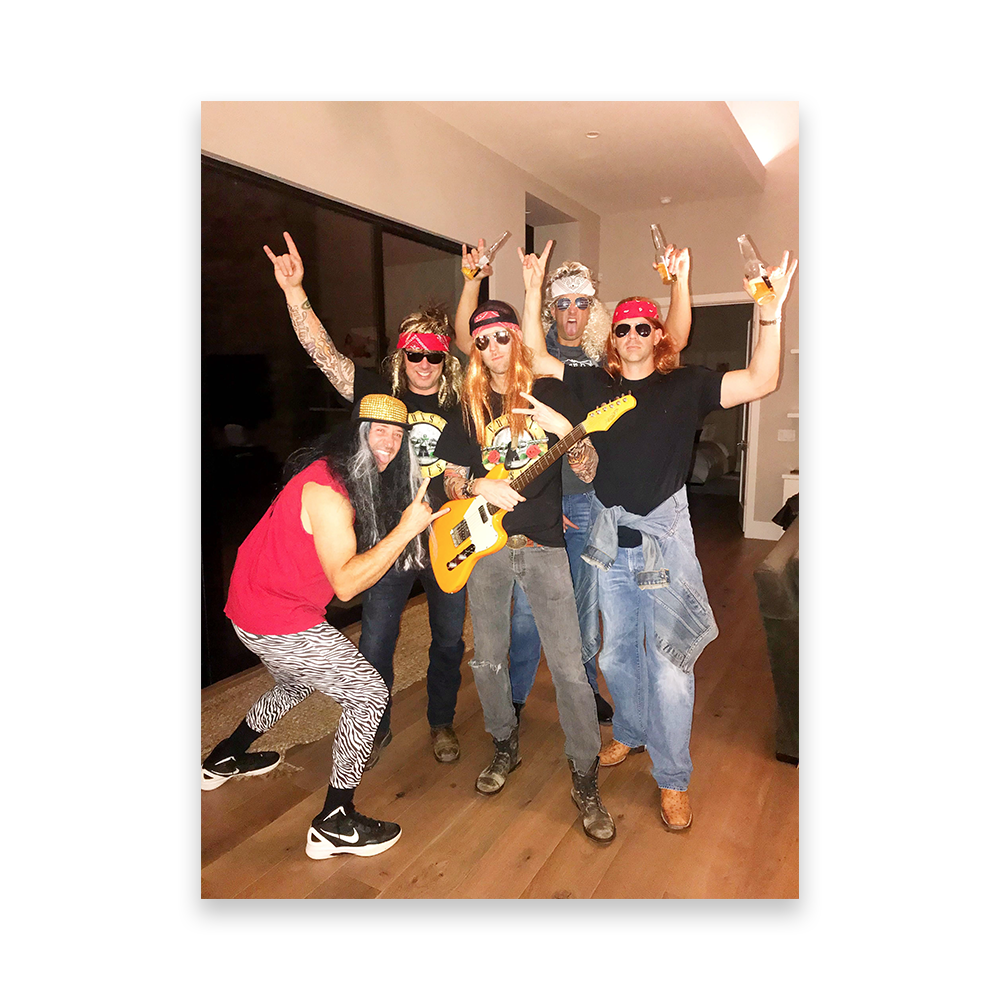 "Welcome to the jungle!"
Our founder, James, and his buddies as thee Guns N' Roses for an '80s themed party. 2019

*'80s jazzercise music thumping in the background*
Creative Director, Johnny, with his daughters. This may or may not have been a Halloween costume. 2017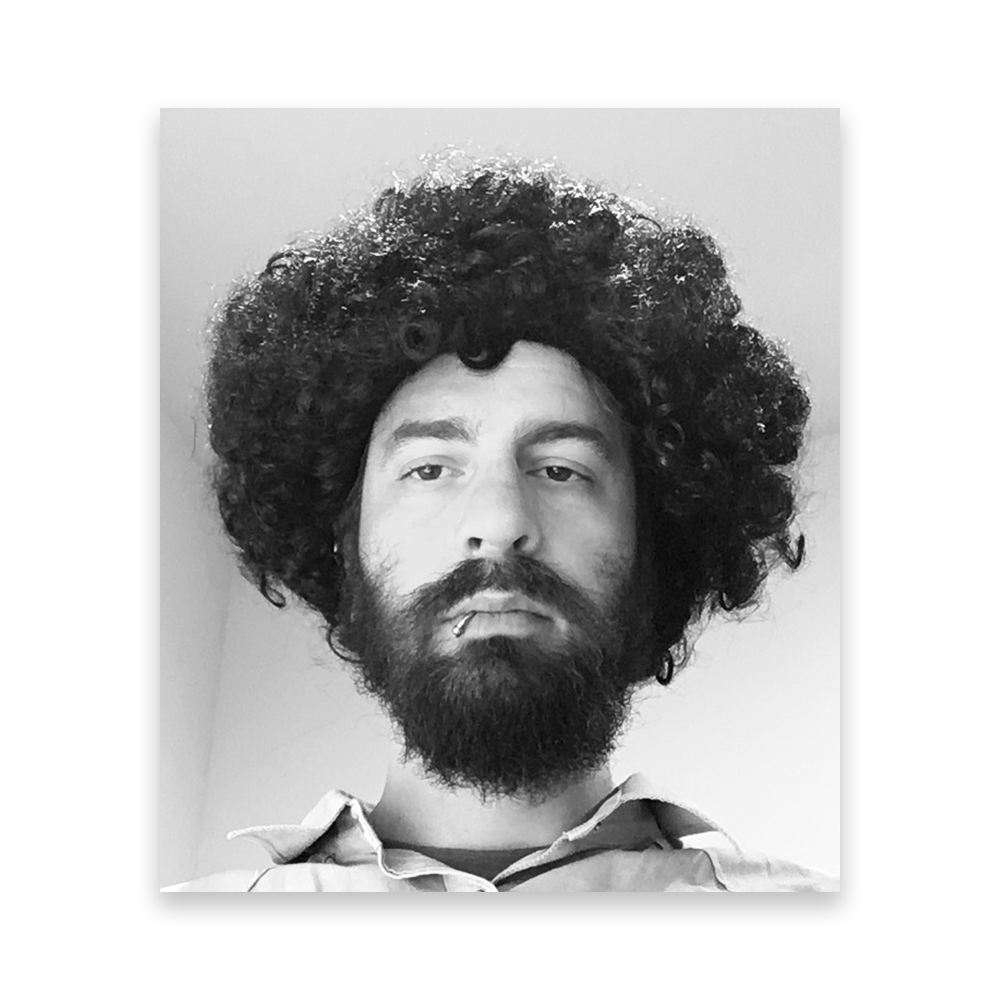 "We don't make mistakes. We just have happy accidents."
Our Senior Visual Designer, Blaine, dressed as painter and zen master, Bob Ross. 2017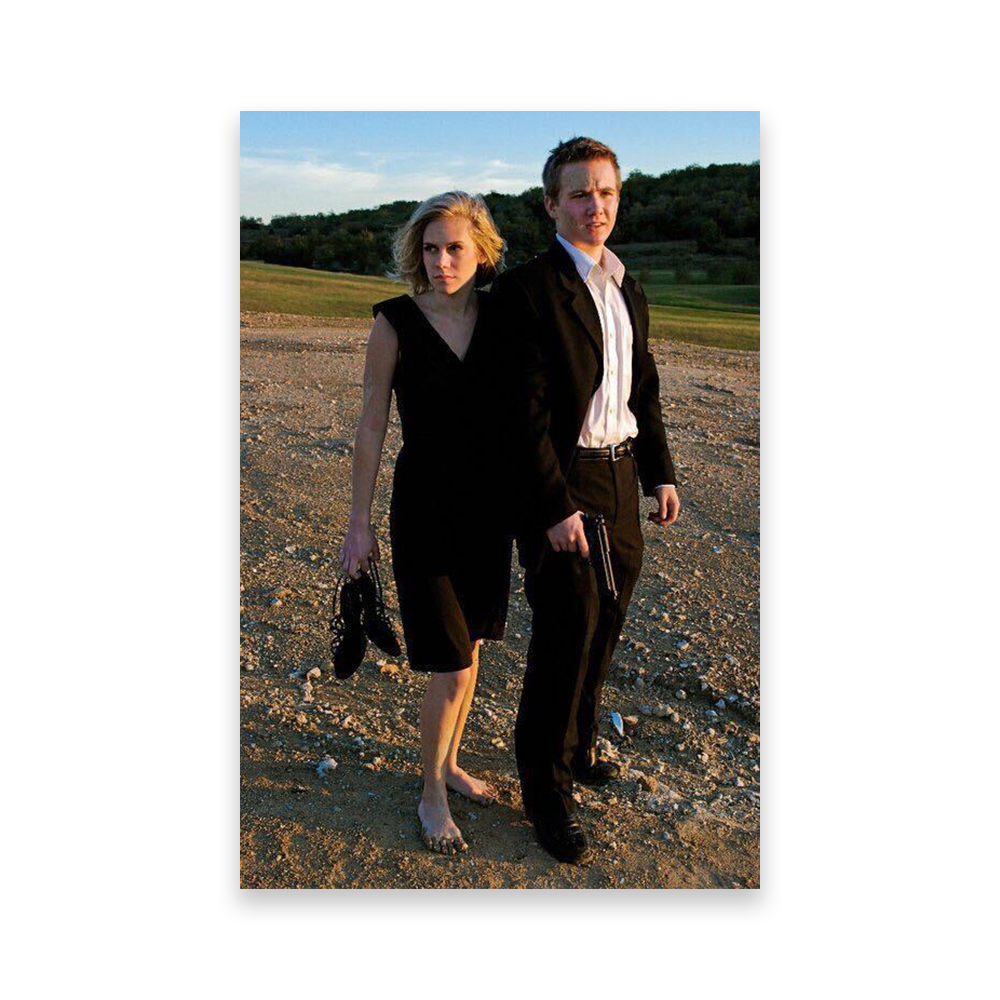 "As charming as you are, Mr. Bond, I will be keeping my eyes on our government's money"
Our Marketing Director, Sarah, as Vesper Lynn from James Bond Casino Royale. 2009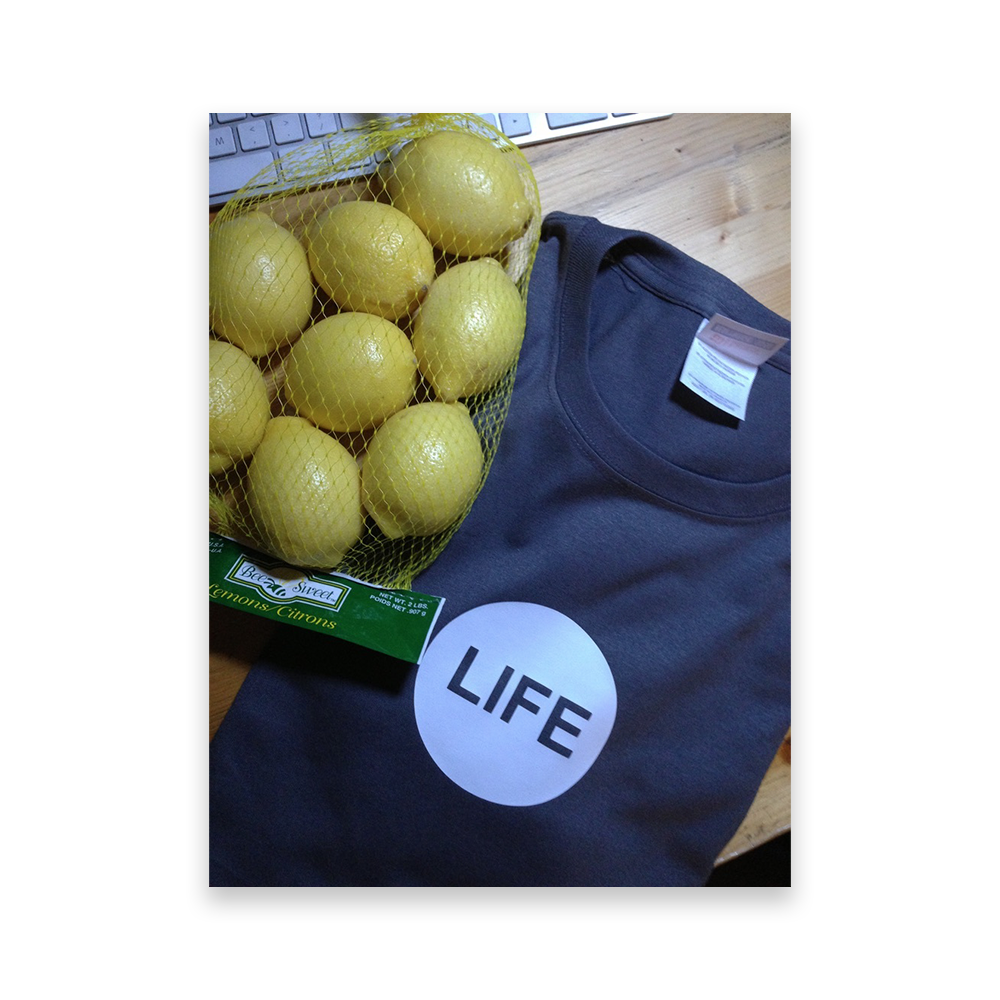 "When life gives you lemons…"
This costume belonged to our Brand Strategist, John Paulsen. He just walked around the party handing lemons to everyone. (Sadly, nobody actually made any lemonade) 2012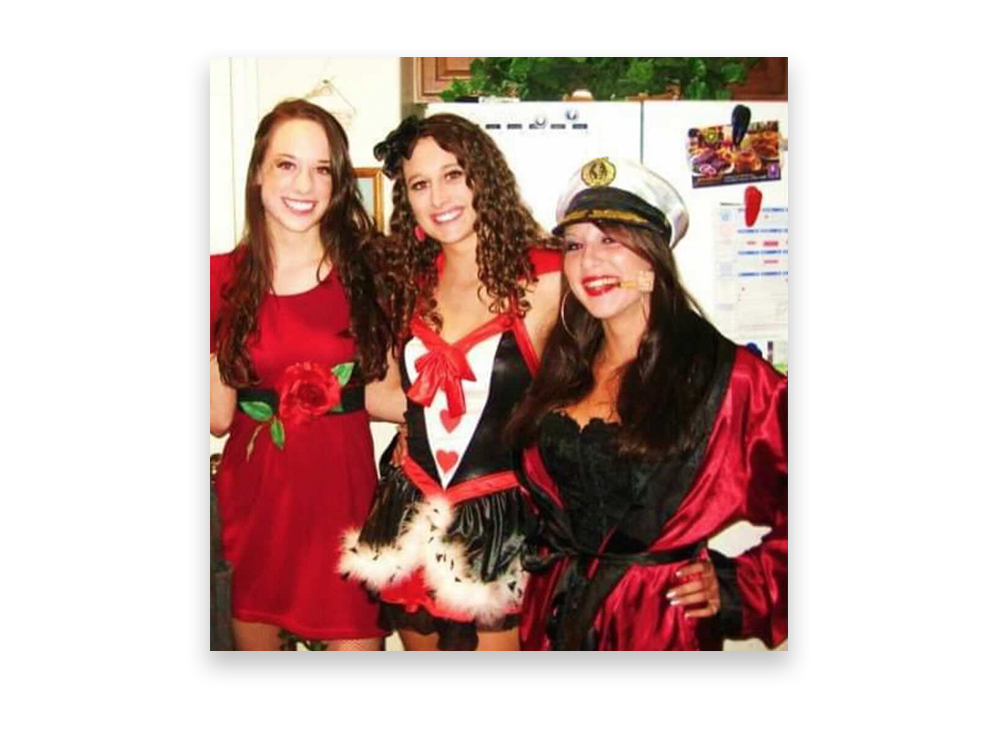 "Life is too short to be living somebody else's dream."
Our Visual Production Designer, Becca (right), as Hugh Hefner. 2009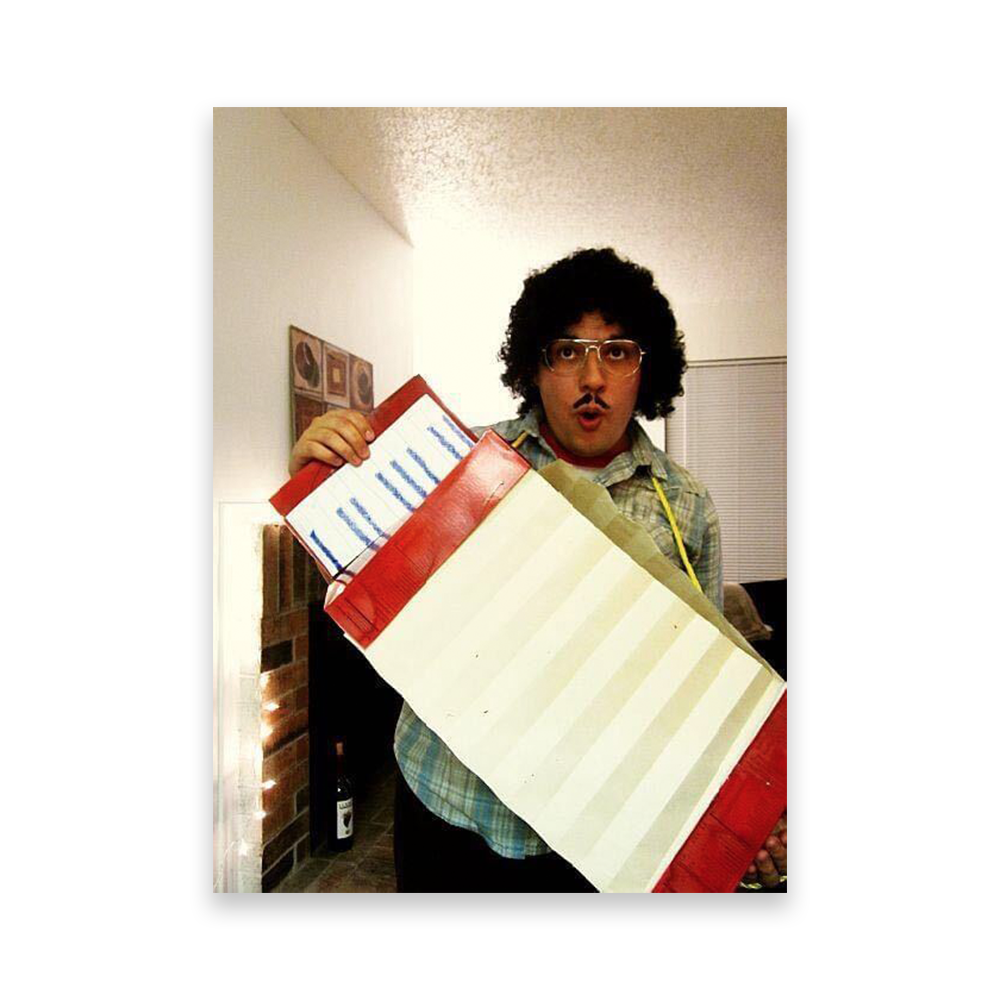 "Eat it, just eat it. Open up your mouth and feed it."
The newest member of our team, Mauro, dressed as the multi-talented artist Weird Al Yankovic. 2011
However you choose to celebrate Halloween this year, have fun and be careful! Hopefully next year we will all be back to partying in person.
Happy Halloween!