Last year, Black Friday pulled in a record $6.22 billion in online sales. This is a 23.6 percent increase from the year prior. This year, Adobe Analytics predicts that online sales will reach a new record at $7.5 billion. We are now two weeks away from the busiest online shopping season in history. If you've not prepared your marketing strategy or tested your online performance, that's okay! There are still ways to enhance your shop in time to make great sales this holiday season! Here are our last-minute tips for Black Friday 2019:
Test You Website/App Performance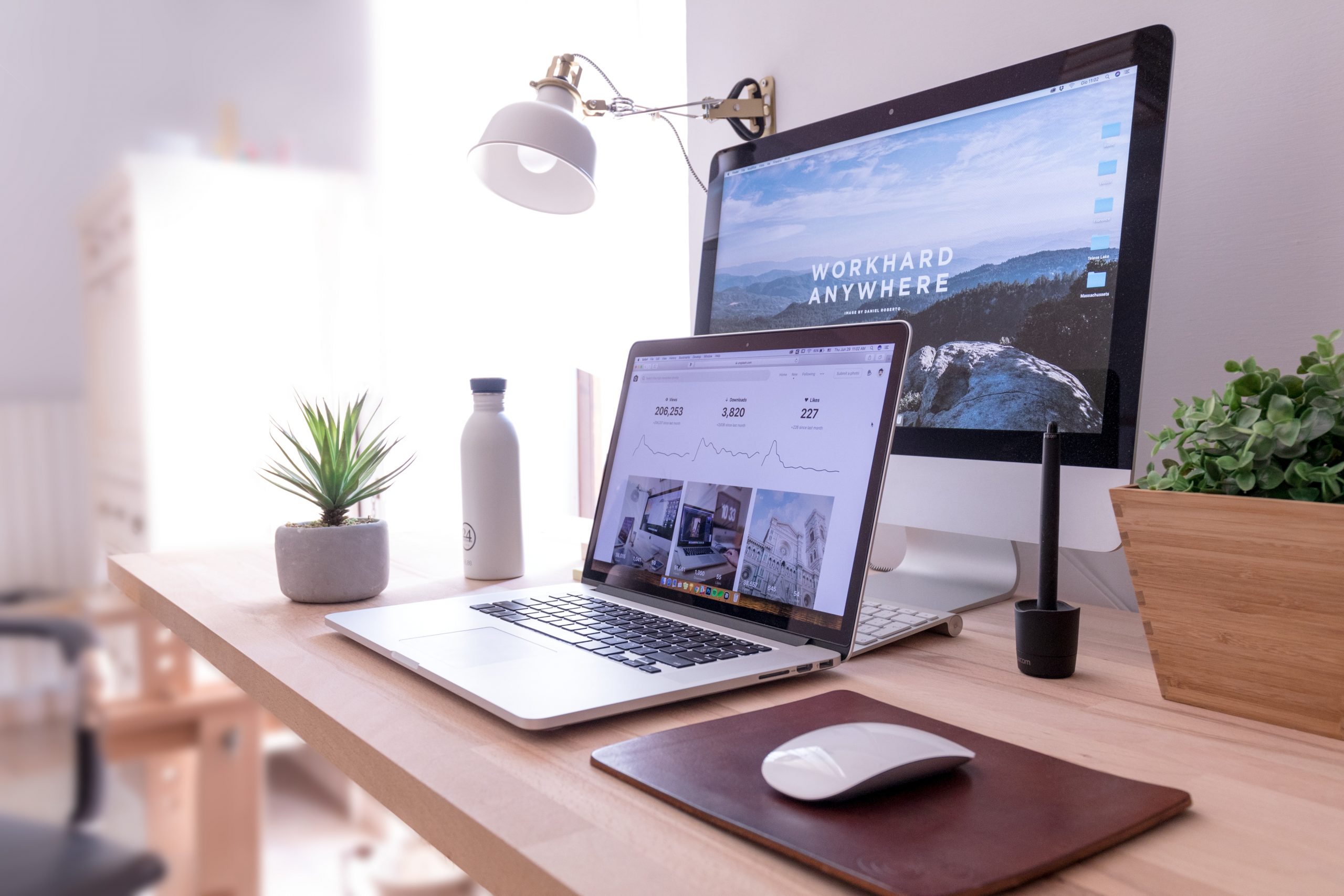 According to Google, over half of web traffic comes from mobile devices. However, the conversion rates of mobile devices are lower than those of a desktop. This is because 53% of mobile device users leave a page that takes longer than three seconds to load. Simply put, customers want a quick shopping experience right at their fingertips. In summary, speed equals revenue. So, test your website speed before Black Friday.We recommend using multiple speed tests to do it, because you may get differing results. Here are a few of them:
To mimic traffic spikes on your website, try tools like Blaze Meter or Load Ninja. This will help you understand your site's performance under realistic load scenarios.
Create Urgency Around the Sale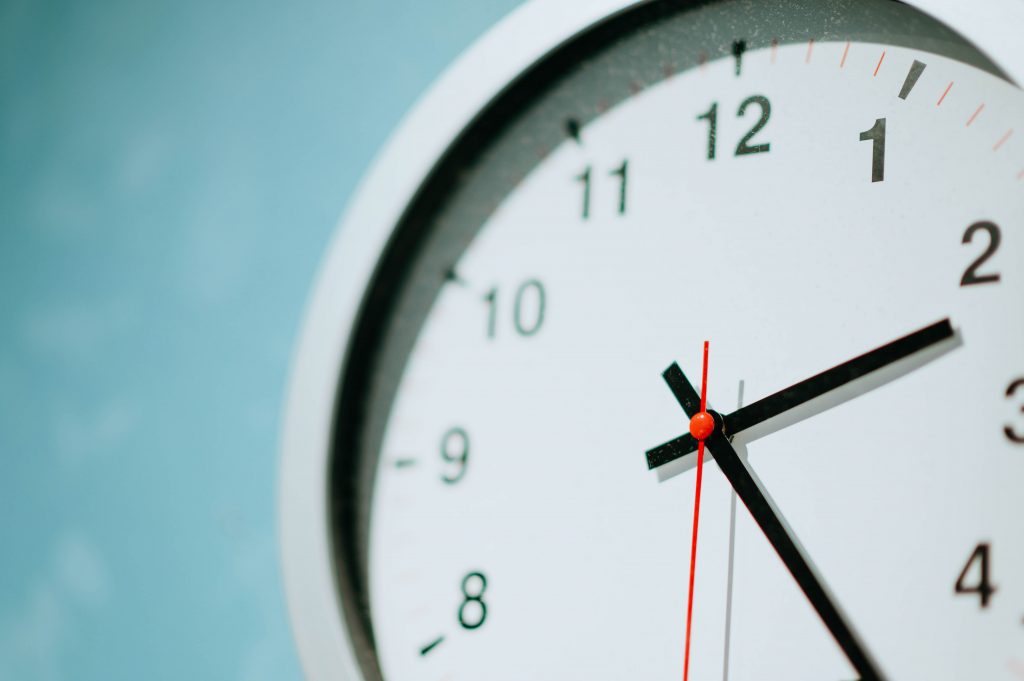 First and foremost, what do all online stores and mobile apps have in common during Black Friday? It's the looming countdown clock banner. Usually, this comes hand in hand with a creative design advertising your ongoing or upcoming deals like, "20% Off Sitewide" and a call-to-action, like "Shop Now". Luckily, there are drag and drop templates on Canva, if you're in a pinch. Use this strategy to promote a prompt sale and keep customers well-aware that this sale is only temporary.
Another strategy available to you is the empty cart email or notification. Here is an excellent source of examples for reeling your potential customer back in, without being too pushy. You can use this email to get personal with your customers, simply by calling them by name. If you want to go the extra mile, throw in a deal just for coming back.
Lastly, keep Cyber Monday in mind. Though you've already created urgency around Black Friday, you can use that urgency as a sneak peak into more deals to come or frame it as a second chance for buyers who missed out.
Offer Deals 
Free shipping is arguably one of the most enticing offers to any online shopper. It's what distinguishes your online store. Why would they buy from you and pay for shipping, if they can pay the same thing by walking into a store? Interesting enough, most consumers would rather pay for more products (even if it means spending more money) over a small shipping fee.
You know your margins better than anyone, so be strategic when offering this deal. You may offer free shipping on certain products or after a given threshold. Using the numbers of your average sale, you can determine an appropriate threshold. If these aren't viable options for your business, reserve the free shipping offer to the last resort deals we mentioned earlier. If you need an additional resource, here is a guide to free shipping with examples.
You have the option of offering discounts sitewide or solely on certain products. If you're weary of that, let the occasion do the work. You can use this increase in traffic to benefit your business. Buyers know that Black Friday only comes once a year, creating a ready-to-buy mindset. You might decide to offer a discount on your most popular products, or for first time customers. Whatever it may be, choose a discount that will make a difference to your customer, but will keep your profit margins high.
If you really want to transform a shopper into a returning customer, offer a giftcard with purchase. *
Make Shopping Quick and Easy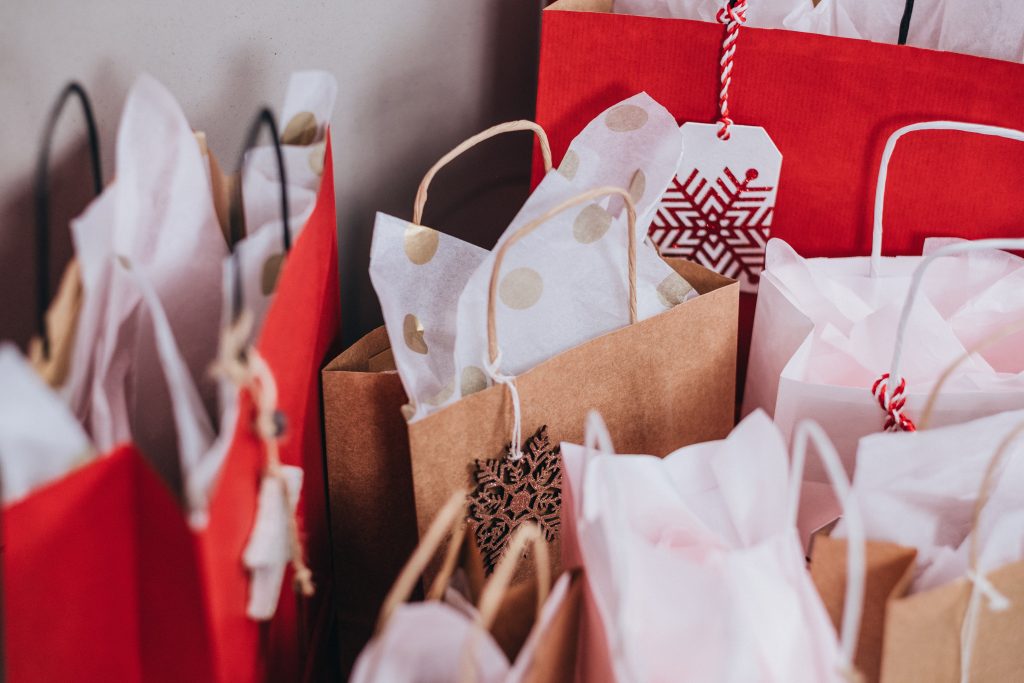 What's better than selling a product? Selling two or three. Customers are visiting your site to shop and maybe they've come to get a discount on a certain product they've had their eyes on. So here's the trick: bundle. Simply viewing products side by side can entice a customer to buy them together. Use your knowledge of products that are frequently bought together to create bundles. If you can afford to, offer a discount when you buy more!
It's last minute, and maybe you aren't equipped to offer major discounts or free shipping, and that's okay. Get creative! There are still ways to get buyers in the shopping mood. Start by doing the research for them. One way to do this is by creating a gift guide. Compile your most standout products and tell your customers why they'd make good gifts for the holiday season. Gift guides can be personalized and tailored to your customers, saving them time that they would otherwise use scrolling through your site aimelessly or even visiting a physical store.
If you want to take an extra step, you can expand of the idea of gift giving. Take some time to create pages of products by price. Since it is the holiday season, you can guarantee that a good majority of shoppers are using the occassion of Black Friday to buy gifts. Make this easier for them by creating pages like "Under $25" or "Under 50". This gets the customer where they need to be, faster.
Communicate with your Customers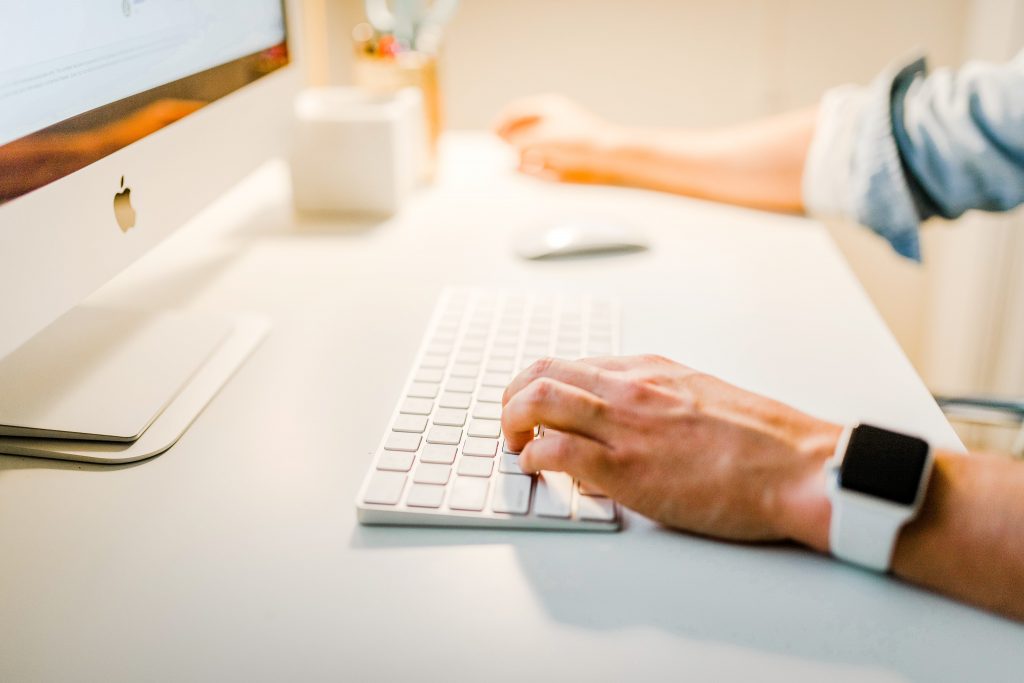 So you've determined it's too late for paid search and SEO, but fear not. There is still a way to get you site noticed and trending and that's through the power of social media. Take some extra time to craft your posts. It's time to turn desperation into creativity! Use design to your benefit by making your posts eye-catching and worth while. This is a rare occasion in which you don't have to worry about posting too much. Customers will be on the lookout for the deals, so give the people what they want!
We've mentioned sending emails and notfications to promote your deals, but we also recommend sending emails after the sale. Your customers keep your business going and it's important to remind them of that. After all, there are thousands of online stores they could've shopped from this Black Friday and they chose you! A simple thank you email will go far, and maybe bring some customers back for more. If you need guidance on how to ace your email marketing campaign, click here.
This Black Friday will be chaos for most people. Although it's last minute, and you might run into some difficulties, you must prioritize the customer. Stay on top of your customer service! Don't cut corners when it comes to shipping, reply to messages and emails in a timely manner, and keep brand loyalty in mind. This is your time to shine as a business!
Good Luck!
Use the time you have left to ensure your business will offer quality products and services this Black Friday. Consider your profits, but don't forget about customer needs. Using some of the strategies we've provided to optimize eCommerce UX and you can be sure to be ready as ever for this event. If everything doesn't go as planned, you still have weeks left into the shopping season to improve your site.