Given the world's current climate of uncertainty, we are thrilled to be hiring new team members still! Meet Mauro Lopez, HMG's newest Senior Front End/Visual Designer. Mauro is a friend and former co-worker of our Senior Visual Designer, Blaine, so we knew he would be a great fit even before he got here!
We Asked Mauro To Tell Us About Himself
I grew up in what was once a small town in the Rio Grande Valley called "Pharr". Yes, it's Pharr from here. I had visited Austin a few times with my dad on business trips when I was a kid, but it wasn't until I attended SXSW in 2007 that I fell in love with the city and its diverse creative culture. It took a year for me to tie up some loose ends and make the move. 
I went on to study English and Mass Communication at Texas State. After graduating, I continued my education by earning a Master in Public Administration degree at the University of North Texas. My first introduction to web design / development was back in the America Online days (circa 1998). A few friends of mine and I would use inline CSS to make really gnarly AOL profiles. We even started a little AOL profile crew and just absolutely disrupted the AOL profile-making scene. But it wasn't until 2012 that I started doing actual paid freelance work. I began taking on small print jobs and building small websites to sustain my grad-school diet of Chow Mein and Red Baron pizzas. That quickly evolved into taking on larger web projects to sustain a more refined diet of Ramen Tatsuya and East Side Pies.
All of this, of course, required a deeper knowledge of front-end development and more-focused areas of design like UX Design and Conversion Rate Optimization. At the time, I was working in the public sector, and every evening after work for about 5 years I would look for ways to improve my design and development skills. Finally in 2018, I decided to make a career shift from the public sector to full-time web design and development.
I'm also an avid musician. Like my skills in design, my music abilities are self taught. I play guitar, drums, percussion, keys and a bunch of stuff in between — or try to at least. I've also played and composed all types of music from pop to punk to soul to jazz to latin. That's pretty much where most of my time, energy and money goes.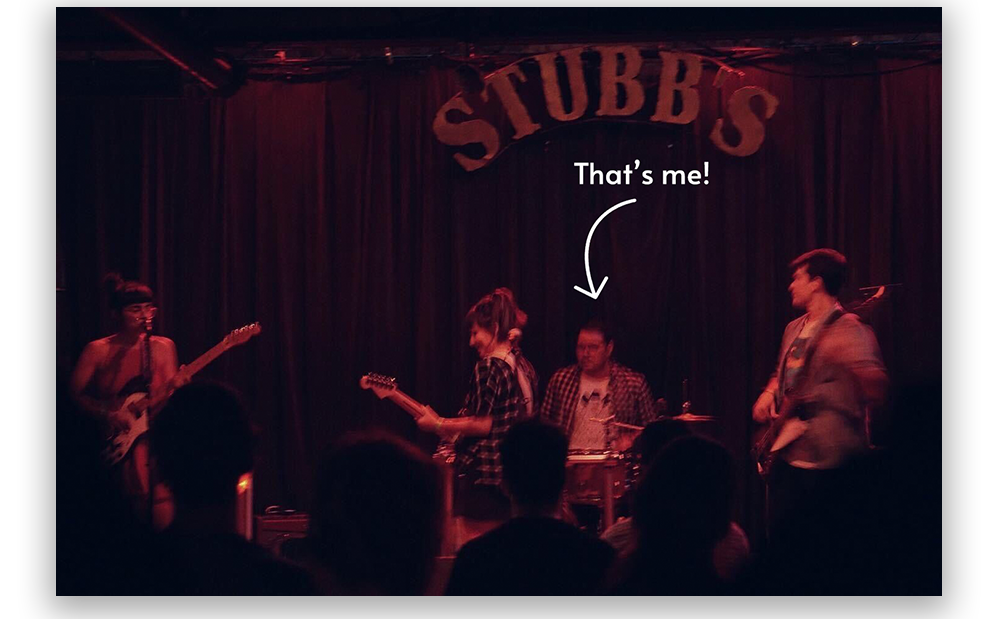 What are you most passionate about?
Learning. The thought of not being able to learn or explore new things terrifies me.
Where's your favorite place in the world?
I've been to some really cool places the past few years, but my favorite place might be New Orleans. I love the city, its rich history and overall culture. I also have fond memories of attending two Wrestlemanias there, even though one of those Wrestlemanias was the not-so-fond Undertaker match where his 20+ Wrestlemania win streak was broken by Brock Lesnar who in no way deserved to be the breaker of the Taker streak … but who's counting, right?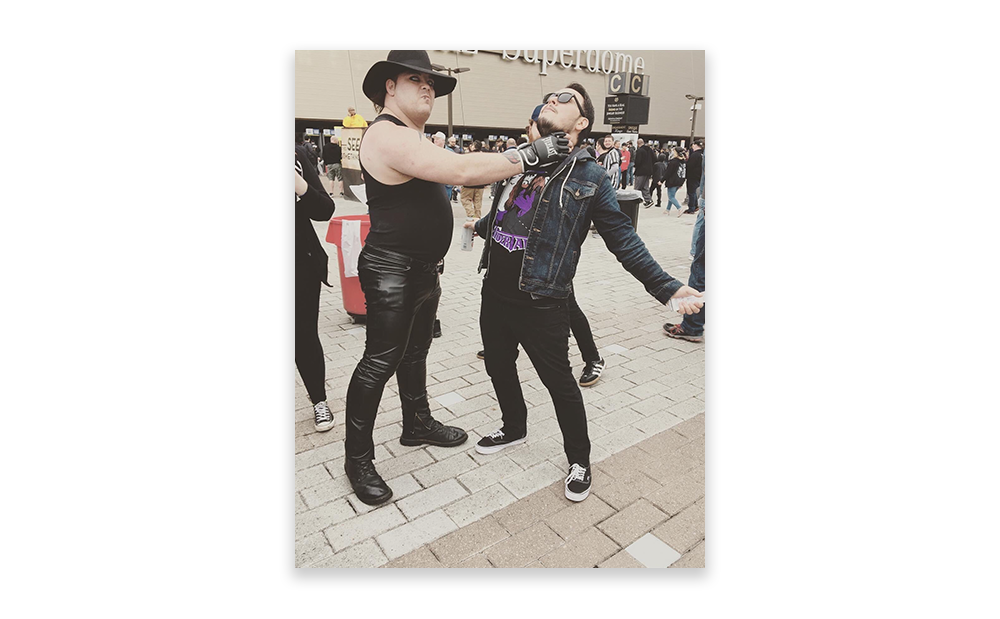 What do you think is the most exciting new technology?
Communication technology isn't new, but I'm writing this amid the unprecedented COVID-19 pandemic. How communication technology (video conferencing, social media, online gaming) has played a role in our ability to communicate, share ideas and create shared experiences in near-realtime is nothing short of miraculous. Undoubtedly, the limits of digital communication are being tested right now in a way that they never have before. And for better or worse, and I'm interested to see what refinements and innovations follow.
Who's your favorite new musical artist?
The Interrupters have been in my heavy rotation the past year or two — they're a fun, positive ska/punk band that pretty much anyone can enjoy.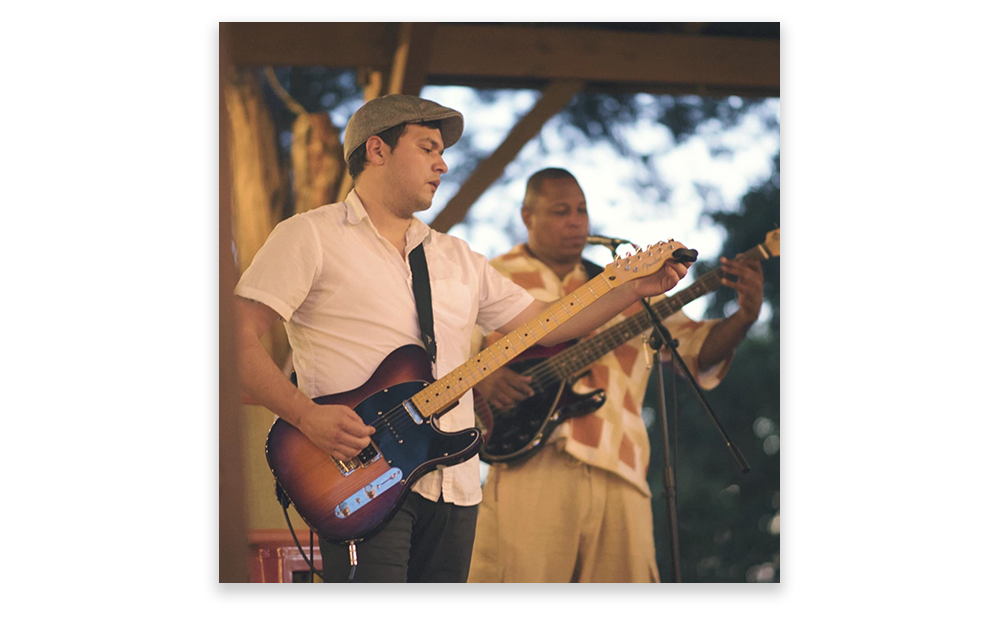 What's the best piece of professional advice you've ever received?
Straight up — believe in yourself.