We asked Chris to tell us about himself
I am a Texas native through and through! I grew up and spent most of my life in sunny Corpus Christi, but in 2015 I was itching for a change of scenery and relocated to Austin. My design career kick-started during an internship way back in 2011, where I was thrown into the deep end and got my hands dirty working on everything from print to digital to broadcast media. I must've done something right because they ended up offering me a full-time position, and the rest is history!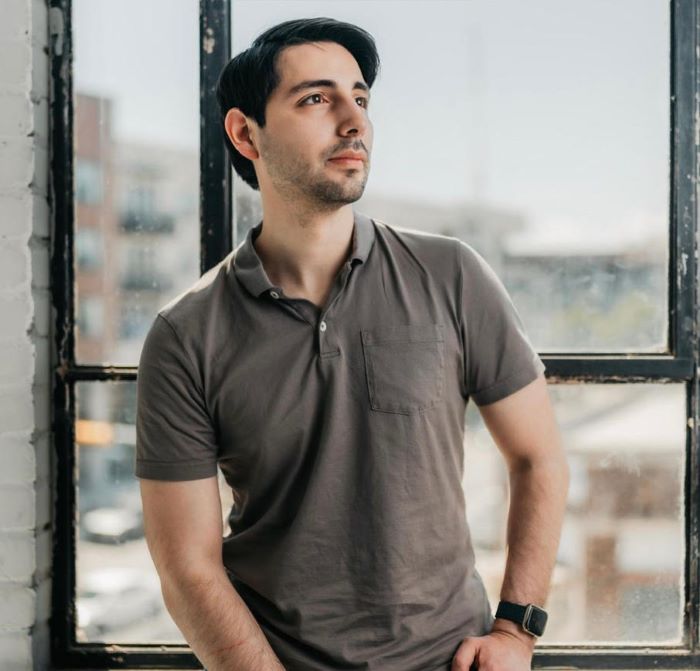 What are you most passionate about?
I'm passionate about taking someone's vision and bringing it to life. I love the sense of accomplishment when you're able to do that for someone successfully and when it's for a good cause.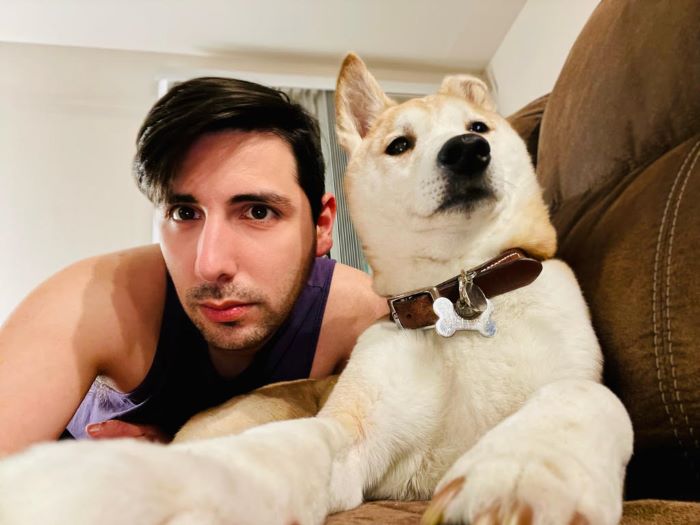 What would your last meal be?
Probably buffalo wings or something spicy.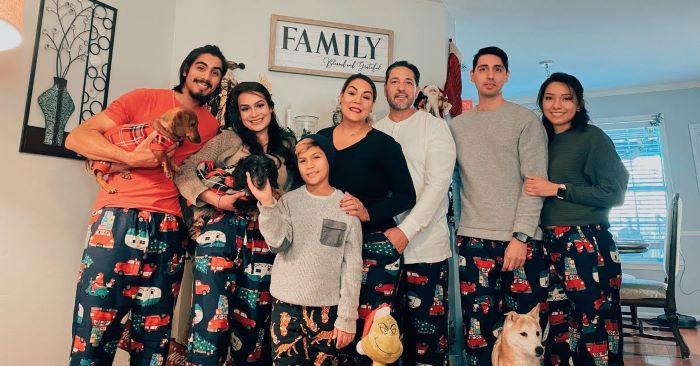 What are your personal and professional goals for 2023?
I want to dive more into AI and how it can be used for things like mood boarding and ideation. We're barely scratching the surface of what it can be used for so far in the design industry.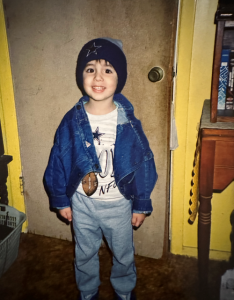 If you could only listen to 5 albums for the rest of your life, what would they be?
Wiped Out – The Neighbourhood
Dear Diary – From First To Last
The Altar – BANKS
Three Cheers for Sweet Revenge – My Chemical Romance
The Eminem Show – Eminem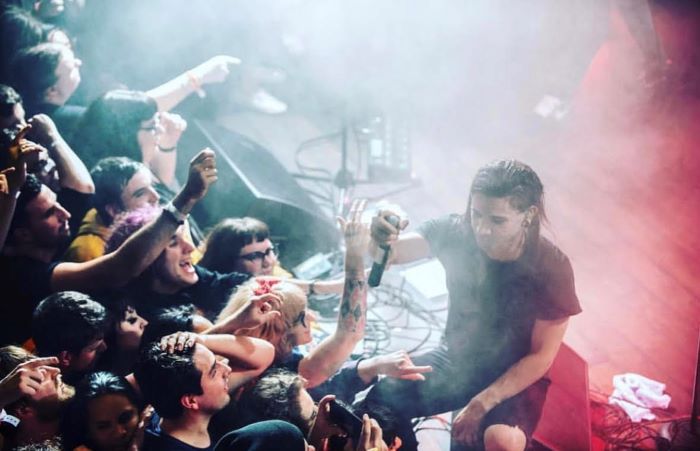 What would your perfect day look like?
Drinking a frozen margarita on the beach or having a costume party with friends.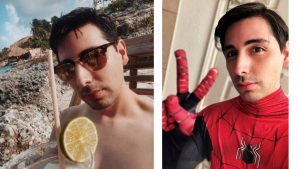 Chris has been an indispensable member of the HMG family for nearly a year and we are so thankful to have him on our team! Chris not only creates stellar web destinations for our clients during working hours but spreads his passion for design to the community in his spare time as the director of fresh2design! Keep it up, Chris!